No Boat? No worries.
Road trippers will find lots of ways to enjoy the sea, the seashore and the bounty of the sea. In this section we offer holiday suggestions and links to information on boat rentals, fishing, kayaking, beaches, parks and cultural attractions.
Most coastal regions and many islands are accessible by road and ferry. Go to our map of coastal regions. Visit the profiles of every coastal community to learn about marine attractions and activities.
Use our map search tools to find marinas that have campgrounds and kayak and boat rentals.
You can reach just about everywhere in the Salish Sea region. A ferry from Horseshoe Bay will take you to the Sunshine Coast. Texada Island has ferry service from Powell River. There are ferries to and between the Gulf Islands and to Hornby and Denman Islands. Vancouver Island East can be reached from Horseshoe Bay or Tsawwassen ferry terminals.
Portions of the Fjords, Islands and Passages region are accessible by road. The highway to the north end of Vancouver Island accesses the Discovery Islands and Broughton Archipelago sub-regions. There is ferry service to the largest Discovery Islands (Quadra and Cortes). Prince Rupert and Bella Coola on the mainland have road access. So too does little Stewart, last call on BC's coast.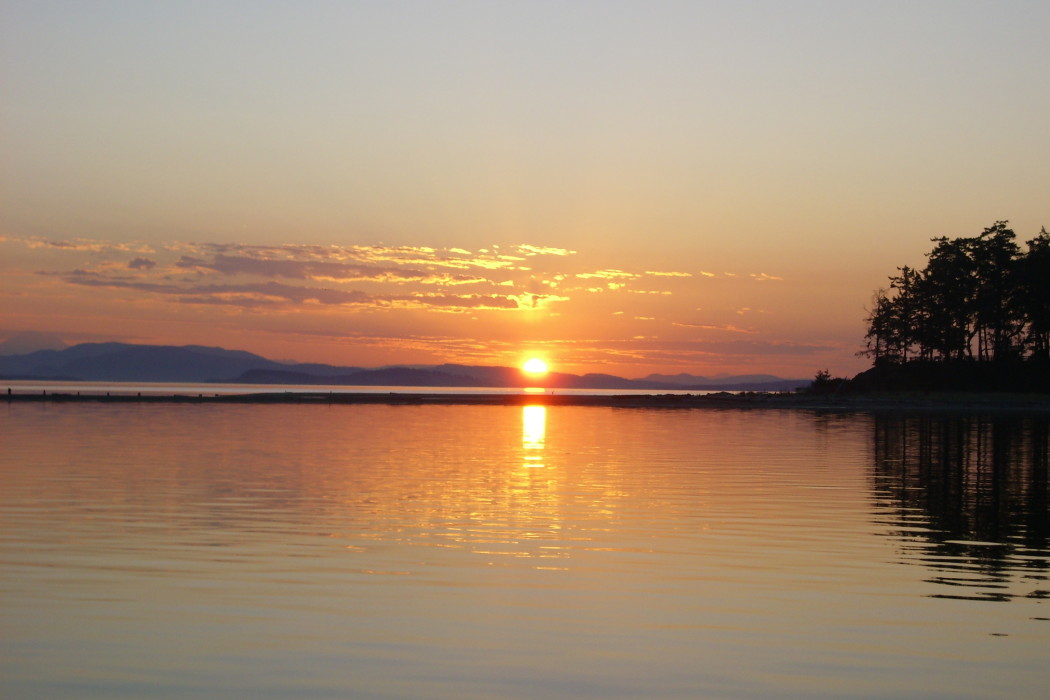 Portions of the Outer Reaches region are accessible. The south end and north end of the Vancouver Island West sub-region have road access and mid-island can be reached at Tofino/Ucluelet, Port Alberni, Port Alice and Coal Harbour. There is a ferry from Prince Rupert to Haida Gwaii.
Plan your ocean adventure