Leave nothing but your very small wake
One of the most treasured features of boating in BC is the health of the marine and terrestrial ecosystems. One wants always to practice responsible environmental stewardship, but the need increases as you explore the vast wild regions or tour island archipelagos.
By travelling here, you are entering the realm of whales, bears, wolves, and other wildlife. They make this coast a magical place. Remember that you are the visitor in their home. Inform yourself about the proper protocols around wildlife and examine your behaviour to ensure that you are not pushing them from needed food sources, creating dangerous food conditioning, or causing them to feel threatened by you or your pets. Below, we provide links to information that will assist you to be squeaky clean and wildlife-wise.
Wildlife
Bear aware information
Be whale wise Learn about proper boating conduct around whales. If you see a whale in distress, phone the Dept. of Fisheries and Oceans Observe, Record, Report line: 1-800-465-4336.
Do not take dogs on shore in areas inhabited by bears. Do not leave dogs unsupervised anywhere on shore.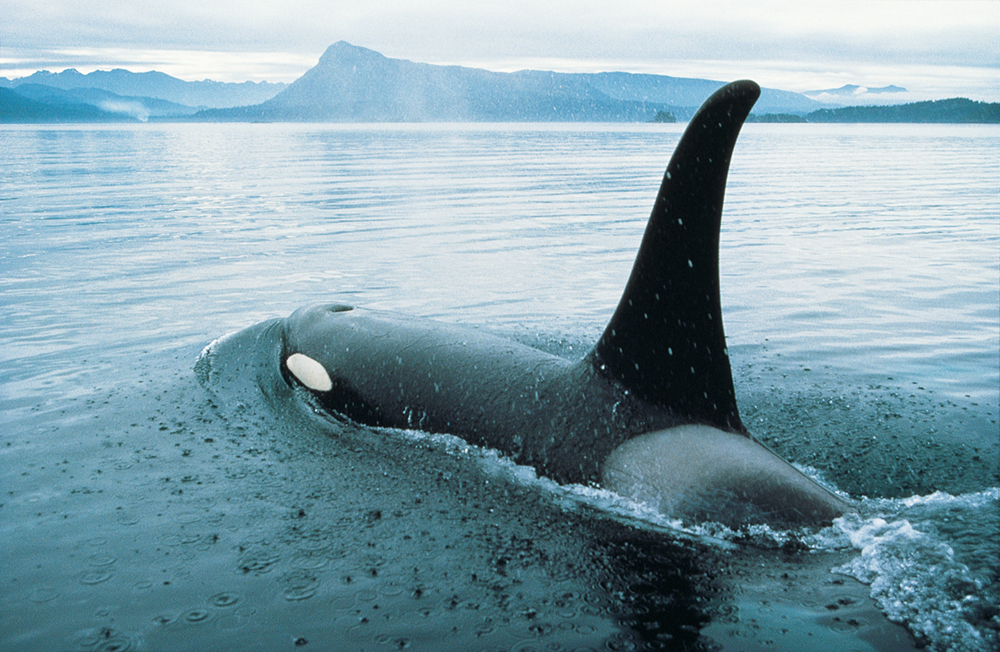 Clean Boating
To assist your stewardship efforts, we provide a link to BC Parks' Marine Stewardship Ethics. For detailed tips on how to avoid environmental harm, read the Georgia Strait Alliance Guide to Green Boating.
Importantly, the Alliance administers Clean Marine BC, an innovative, voluntary eco-certification program that recognizes marinas, boatyards, and other boating facilities for their implementation of environmental best practices. Clean marinas have green icons on our map and a green anchor pin where they are listed under Chart Your Course. We urge boaters to show marina operators that they value Clean Marine facilities.
Even tiny oil, gas, solvent and detergent spills can cause significant harm. Report any spill on the 1.800.OILS.911 oil spills hotline. Find information on oil spill prevention.
You can help the BC Marine Parks Forever Society expand and enhance our BC marine park system by providing a donation.
Responsible fishing is an important part of environmental stewardship. We recommend you also consult our BC Fishing Regulations page, if you plan to catch finfish or shellfish.
Take nothing but pictures, leave nothing but your wake.