Enter today to win a fantastic Cowichan Prize Package!
Get to Know Cowichan
The Cowichan Region is bordered by the ocean, with a shoreline scattered with beautiful beaches, seaside communities and spectacular marinas to stop off at and explore further. Explore surrounding islets, harbours, and secluded bays or head to well-provisioned marinas to resupply while enjoying pubs and fine dining restaurants right by your boat.
Located in Canada's only maritime Mediterranean climatic zone, Cowichan is home to the warmest year–round temperatures in the country. The climate is one reason why the area produces incredible artisanal food and drink from local farms, wineries, cideries and distilleries. But that's not all! From concerts and festivals to outdoor fun, like biking, hiking, fishing, kayaking and more, Cowichan features a long list of things to do all year round and is an ideal location for your next boating excursion.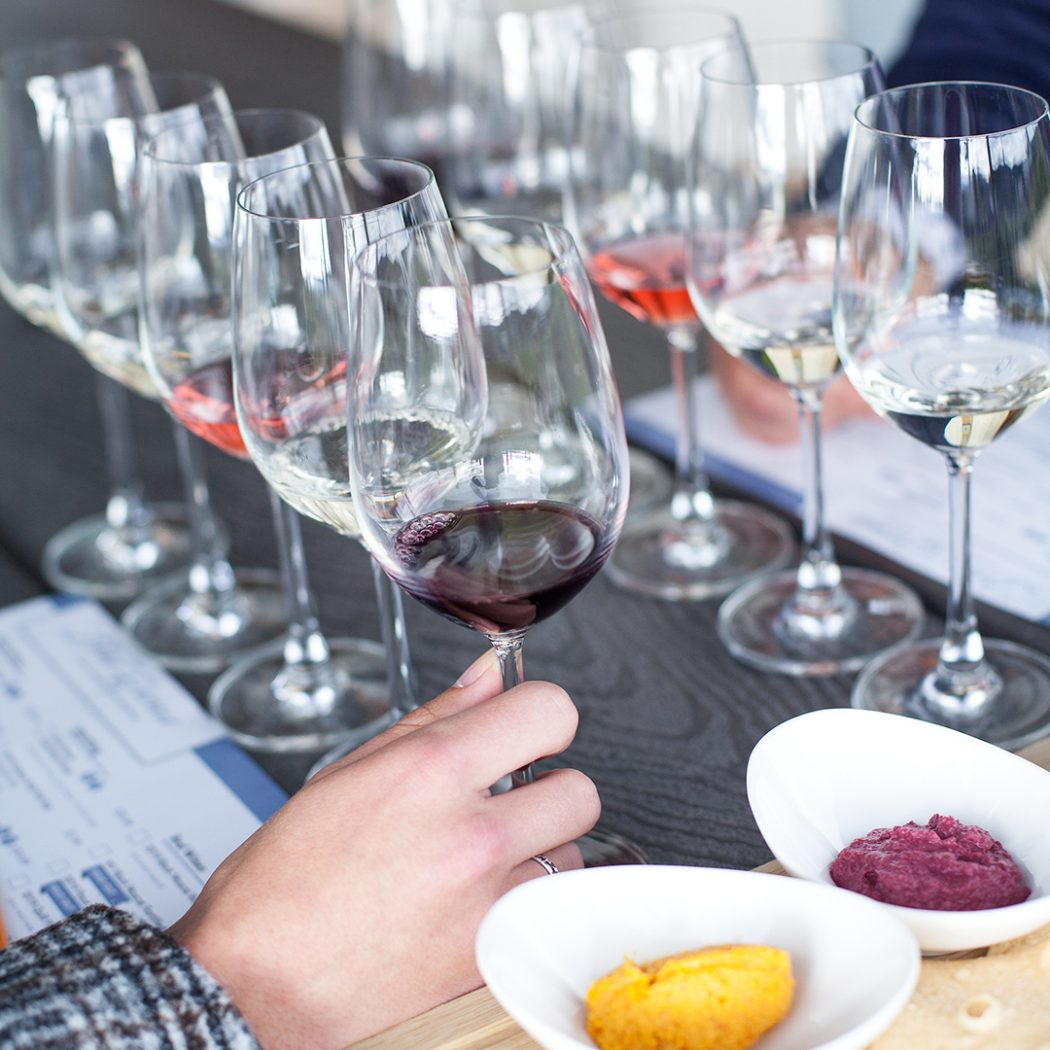 Cowichan Prize Package
This fantastic Cowichan Prize Package is valid until the end of the 2023 boating season and consists of:
The total value of this package is approximately $600! Full contest rules and regulations are available here. Contest closes on June 30th, 2023.
One entry per person. Enter below and good luck!